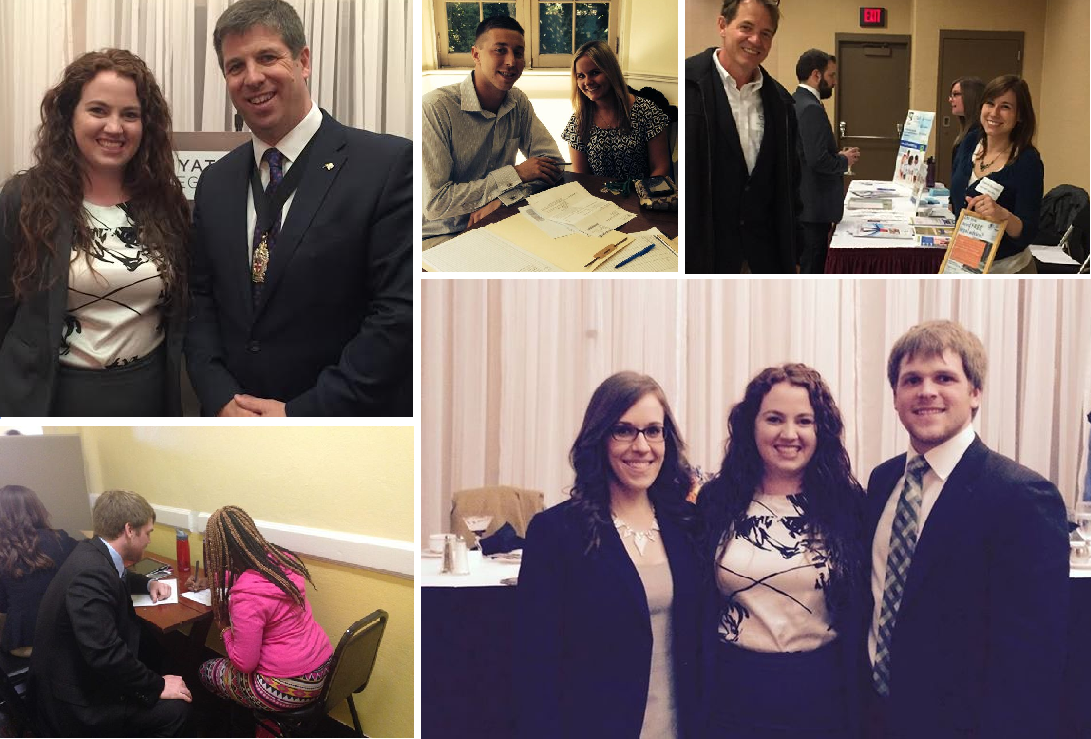 Current Openings
1. Attorney of the Morning Intern
Details: Looking for intern to help conduct client intake at Landlord/Tenant proceedings in Buffalo City Court (50 Delaware Ave.)
Availability: Any/all Mondays, Wednesdays and Fridays starting at 9:00 am. The length of time spent at Court is determined by number of cases scheduled each date, however, we are usually concluded by 12:00 pm.
Please contact Gayle Murphy gmurphy@ecbvlp.com & Joselyn Nieves jnieves@ecbavlp.com.
---
Why Volunteer as a Law or Paralegal Student?
WHY VOLUNTEER AS A STUDENT?
Law and paralegal student volunteers are an important part of the VLP team. Law students and paralegal students alike gain valuable experiences volunteering at VLP.
Volunteering at VLP can help law students meet the 50 hours of pro bono services required for admission to the New York State Bar.
WHAT WOULD I DO AS A STUDENT INTERN?
Our student volunteers interview clients to determine financial eligibility, identify client needs, brief attorneys, participate in attorney client interviews, spot the issue, conduct legal research, draft legal documents, and observe court proceedings. Students can also take advantage of opportunities for mentoring & networking while volunteering with VLP.
Law students can join VLP as volunteers, interns, externs or pro bono scholars.
Paralegal students can join VLP as volunteers, interns, or externs.
For more information about meeting your pro bono requirements, please:
A) See your law school's website or internship coordinator, or
B) Contact Gayle Murphy at (716) 847-0662 ext 321, or by e-mail at gmurphy@ecbavlp.com