Funding for VLP
The Erie County Bar Association Volunteer Lawyers Project receives funding from multiple grants, supporters, and our law firm fundraising campaign.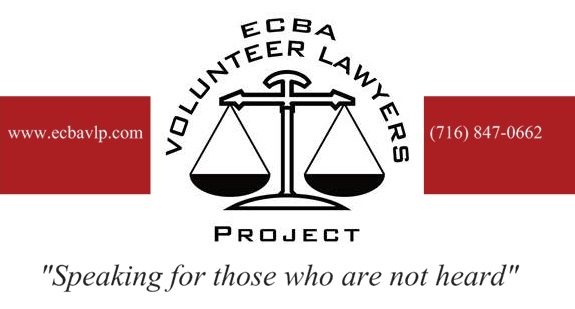 VLP would also like to thank the approximately 1,000 Lawyers and judges who made financial contributions through the Bar Association of Erie County Dues Check-Off in 2016. Thank You. Your Support does make a difference.
Please continue to be generous in 2017.
For questions regarding donating to Volunteer Lawyers Project, please contact Bob Elardo at 716-847-0662 ext. 312
If you'd like to give monetarily to VLP online, please find us on PayPal using the link to the right or below.
Thank you for your support.