The Immigration Program at VLP
Since 1999, the Immigration Program of the Erie County Bar Association Volunteer Lawyers Project (VLP) has served an array of the foreign-born community both within New York State as well as other parts of the country. VLP is proud to be part of several diverse projects:
The Legal Orientation Program (LOP)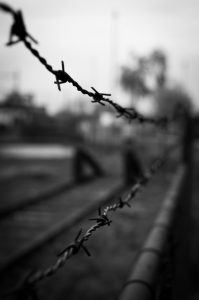 Funded in part by the U.S. Department of Justice's Executive Office for Immigration Review via the Vera Institute of Justice, VLP attorneys conduct "know your legal rights" orientations and pro se workshops. These programs are provided to both men and women facing removal proceedings who are detained by U.S. immigration authorities at the Buffalo Federal Detention Facility in Batavia, NY.
The New York Immigrant Family Unity Program (NYIFUP) 
NYIFUP, also funded by the Vera Institute of Justice, creates a "public defender" style program for men detained at Buffalo Federal Detention Facility in Batavia, NY. Clients are selected through a "universal representation" model without triage or consideration of case merit, but do have to meet income eligibility requirements. Due to limited funding, staggered intake determines whether clients can be represented.
---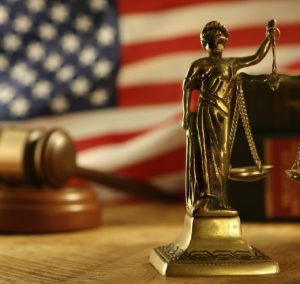 The WNY Immigration Assistance Center
In 2015, VLP, in collaboration with The Legal Aid Society of Rochester under the supervision of Immigration Attorney Walter H. Ruehle, was awarded a grant from the New York State Office of Indigent Legal Services (through Erie County) to establish a Regional Immigration Assistance Center. The goal of the Center provides training and other legal support to indigent legal service providers representing non-citizens in Criminal and Family Court proceedings to ensure compliance with the U.S. Supreme Court's decision in Padilla v. Kentucky, 559 U.S. 356 (2010). We serve the region that comprises New York's 7th and 8th Judicial Districts. We are grateful to the Erie County Attorney's Office for supporting us in our efforts to obtain this generous funding.
For more information on the grant, please click here.
View our WNY Immigration Assistance Center Newsletters

♦♦♦
VLP also provides representation for but is not limited to:
Domestic Violence & Human Trafficking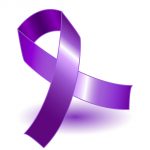 The Immigration Program, through the International Institute of Buffalo, is also funded to represent non-citizen survivors of domestic violence (funded by Neighborhood Legal Services) and human trafficking so that they may obtain special relief under U.S. immigration laws. Volunteer Lawyers Project seeks to obtain "T Visas" or other immigration relief for these clients, and we continue to handle these cases through the permanent residency application process. Given our work, we serve on the WNY Human Trafficking Task Force and Alliance along with law enforcement agencies and other organizations.
---
Unaccompanied Children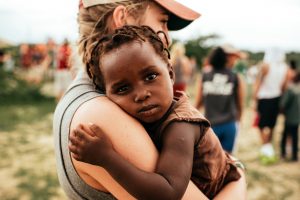 Through a contract with the Vera Institute of Justice, we represent non-citizen, unaccompanied minors, who are in foster care at the Catholic Family Center in Rochester. We work to obtain permanent residency through special immigrant juvenile provisions of the law. We also handle select naturalization cases.
In addition to our staff Attorneys, VLP recruits, trains, and mentors pro bono attorneys to represent both detained and non detained noncitizens in removal proceedings, focusing primarily on asylum cases and waivers for long-term permanent residents.
---
Our Immigration Program is not limited to only the above. For more information, please call our Immigration Line directly at (716) 847-0752
Click here for our Immigration Program Brochure