The Western New York Law Center's Consumer Debt Defense Department provides an array of legal services to defend consumers against debt collection lawsuits; bring affirmative lawsuits against debt collectors who have engaged in illegal collection practices; educate community groups and other advocates; and engage in policy advocacy work.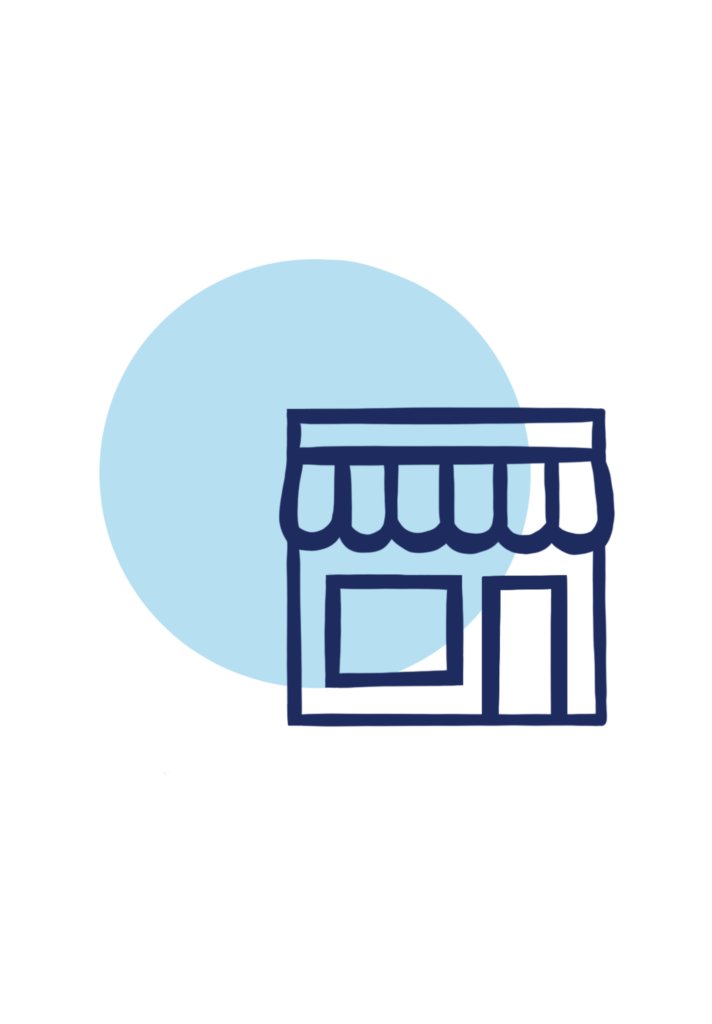 Civil Legal Advice and Resource Center
The Western New York Law Center administers the Buffalo Civil Legal Advice and Resource Office (CLARO-Buffalo), a program that offers free self-help legal clinics to consumers throughout Western New York. At these clinics, consumers may obtain discrete services from volunteer attorneys under a "limited scope" representation agreement. Volunteer attorneys advise consumers of their rights and help them draft, serve, and file legal papers. CLARO-Buffalo also offers a "volunteer attorney of the morning" program that provides representation for discrete court appearances in certain area courts.
Visit www.clarobuffalo.org for more information by clicking the button below.
Our office has an active consumer debt defense practice providing full representation to defendants facing debt collection lawsuits in Western New York courts. The Western New York Law Center believes that most consumers are capable of representing themselves with the occasional assistance of CLARO-Buffalo, and the "limited representation" CLARO model enables us to maximize the number of defendants that we can help. But we may offer full representation to defendants where a matter is particularly complex, involves important unresolved legal issues, or the defendant is unable to handle the matter with CLARO-Buffalo's assistance due to such barriers as disability or lack of transportation.
The Western New York Law Center has an active affirmative litigation practice seeking redress for consumers who have been harmed by deception or other illegal behavior by debt collectors or other businesses. Our office may represent consumers in such matters where there are substantial legal claims and representation is not otherwise readily available from the private bar.
The Western New York Law Center pursues systemic change to benefit consumers by representing consumers in class action lawsuits that challenge widespread misconduct by large companies, handling appeals that raise issues affecting numerous other consumers, and advocating for legislative and regulatory reforms at the local, state, and federal levels.
For more information about the Western New York Law Center's Debt Defense Department, please call us at (716) 828 - 8432
Help the WNYLC Put a Stop to Injustice in Our Community
We look forward to hearing from you!
Office Hours:
9:00am - 5:00pm
Or By Appointment
37 Franklin Street
2nd Floor, Suite 210
Buffalo, NY 14202
(Look for us behind Pearl Street)
This website is for informational purposes only and is not intended to provide specific legal advice. Nothing on this or associated pages should be taken as legal advice by any entity for any individual case or situation. Using this website or communicating with Western New York Law Center does not form an attorney-client relationship. There is no attorney-client relationship unless and until you sign an agreement confirming the nature and scope of representation.
Please do not act or refrain from acting based on information or materials on this site. The website should not be used as a substitute for competent legal advice from a licensed, professional attorney in your state. Please do not send any confidential information to us until such time as an attorney-client relationship has been established.