Vacant & Abandoned Property Program
Helping Clean Up Communities and Preserve Homeownership
The Western New York Law Center created the Vacant and Abandoned Property Program in response to the blight and negative impact vacant and abandoned properties have on families and communities. Each facet of the program was created to address the impact these properties have on communities and to preserve home ownership wherever possible. While properties may remain vacant for some time due to legal timeframes, our ultimate goal is to preserve neighborhood integrity for future generations.


Vacant & Abandoned Property Programs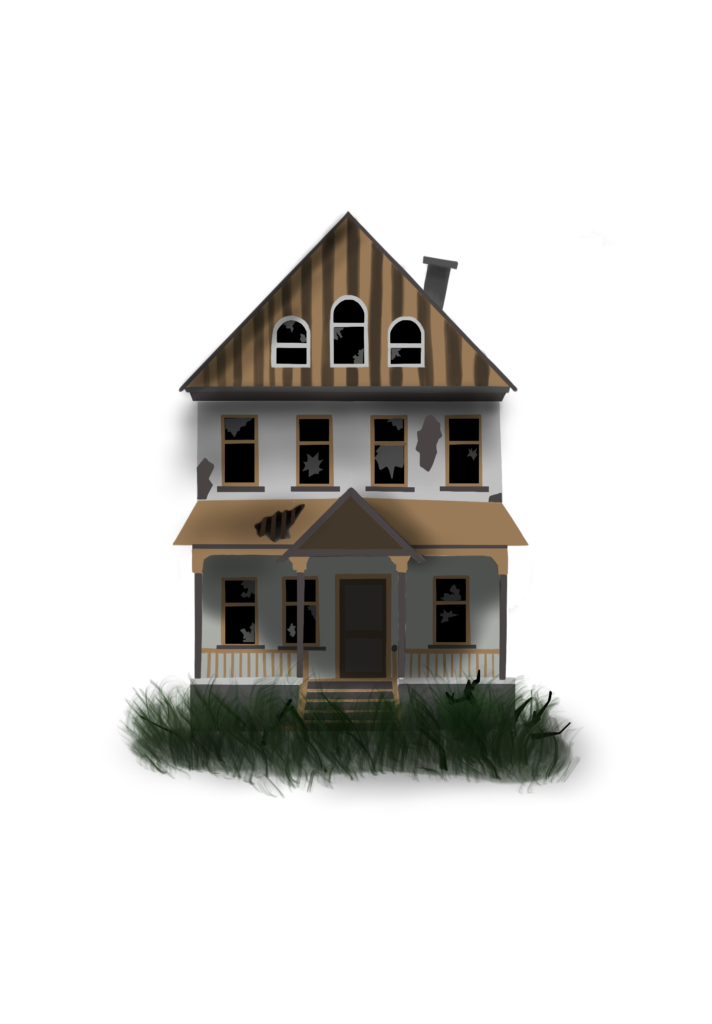 LISC/Attorney General Municipal Zombie Foreclosure Grants
The WNYLC and it's municipal partners have collaborated to help families and communities address the negative impact of homes abandoned during the foreclosure process, also known as Zombie Properties. Funding from the NYS Attorney General's office and administered by LISC (Local Initiatives Support Corporation), has allowed the Western New York Law Center to contract directly with Cheektowaga, the City of Tonawanda, the City of North Tonawanda and West Seneca to help them each address their Zombie Foreclosure problem. Together we provide assistance ranging from working with Zombie homeowners to find resolutions for their properties, to providing representation against mortgage servicers not maintaining legal property standards of Zombie homes. In addition, we do outreach to homeowners in danger of foreclosure, contact servicers and maintenance companies to bring properties into compliance, educate staff and local officials regarding Zombie Properties and their impact on the surrounding community, and more.
Erie County Clerks ZOMBIES Initiative
While working on the Attorney General Zombie Foreclosure grants, it became obvious to Law Center staff that municipalities surrounding Zombie Grant recipients, either too small or without enough Zombie foreclosures to be eligible for Zombie Grants, were going to need assistance as well. The Law Center has had a long collaborative relationship with former New York State Assemblyman, now Erie County Clerk, Michael Kearns in addressing Zombie Foreclosures. Clerk Kearns made funding available to address Zombie properties in non- Zombie grant eligible municipalities, for which the Law Center was granted funding. Through this initiative, the Law Center can provide much needed assistance to municipalities throughout Erie County to address Zombie Foreclosures. The Law Center also runs the Erie County Clerk ZOMBIES Initiative Task Force that meets quarterly to bring together stakeholders from all sides to collaborate on solutions to Zombie properties.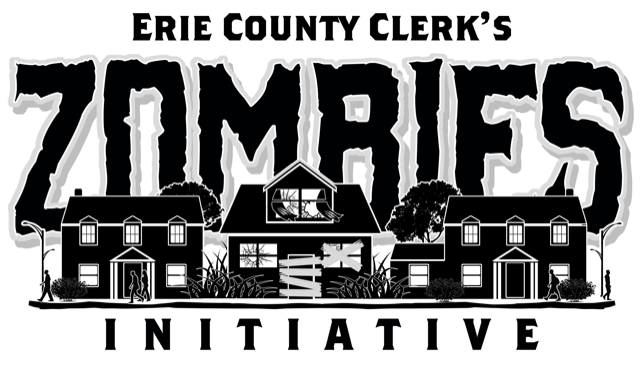 The Erie County Legislature Vacant & Abandoned Property (VAP) Research Team
The Erie County Legislature Vacant & Abandoned Property (VAP) Community Resource Team helps municipalities, communities, and homeowners with vacant properties that do not have mortgages on them. Our team provides the following services free of charge: foreclosure prevention outreach, research and collection of vacant property complaints, counsel and advice for homeowners and their heirs regarding vacant properties, and help to develop a municipal or community strategy to address and prevent vacant properties. We use a collaborative and proactive approach to address vacancy while prioritizing home ownership. This may entail working with families to draft wills, handle deed transfers, and/or resolve lien issues, among other services.
Help the WNYLC Put a Stop to Injustice in Our Community
We look forward to hearing from you!
Office Hours:
9:00am - 5:00pm
Or By Appointment
37 Franklin Street
2nd Floor, Suite 210
Buffalo, NY 14202
(Look for us behind Pearl Street)
This website is for informational purposes only and is not intended to provide specific legal advice. Nothing on this or associated pages should be taken as legal advice by any entity for any individual case or situation. Using this website or communicating with Western New York Law Center does not form an attorney-client relationship. There is no attorney-client relationship unless and until you sign an agreement confirming the nature and scope of representation.
Please do not act or refrain from acting based on information or materials on this site. The website should not be used as a substitute for competent legal advice from a licensed, professional attorney in your state. Please do not send any confidential information to us until such time as an attorney-client relationship has been established.