Combining direct legal services, policy advocacy, local coalitions, and community involvement to effect real, unique change.
To ensure all members of our community receive the full range of civil legal services including "non-traditional" legal assistance like policy advocacy and legal education. 
Reduction in vacant
properties in less than
2 years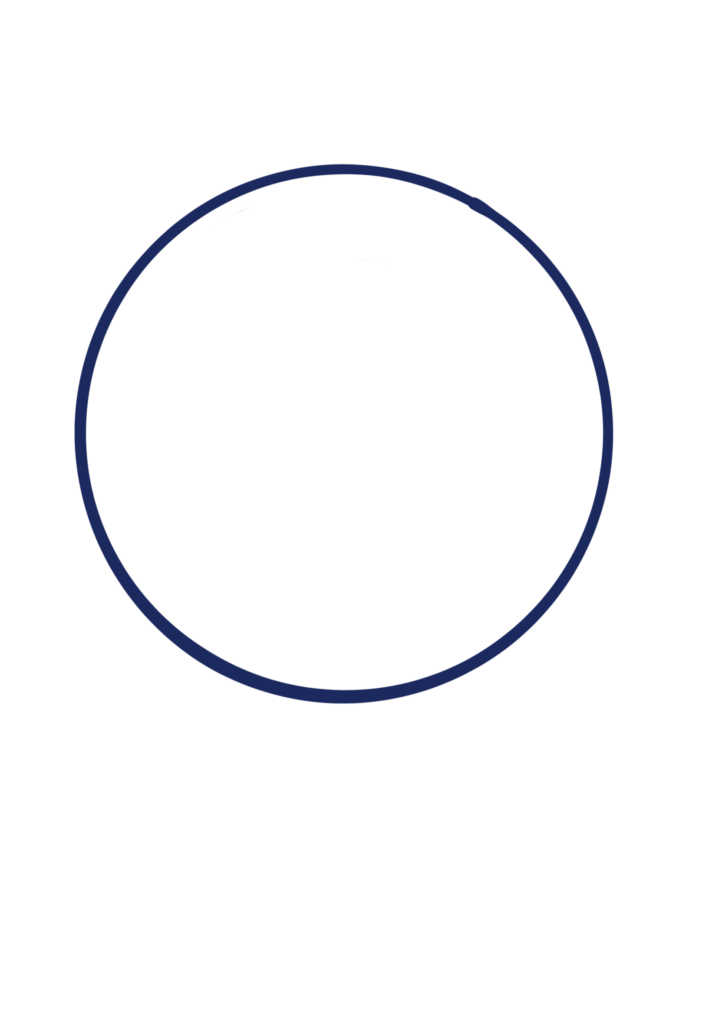 Awarded and Settlements Avoided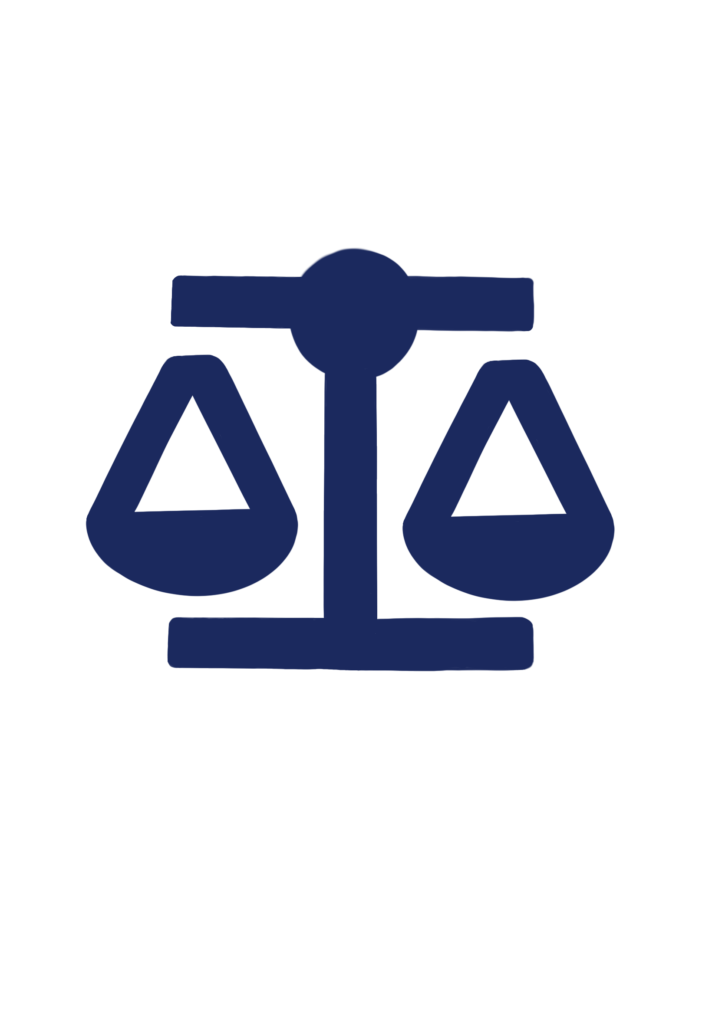 The First Bank and Financial Wellness
Center Opened on Buffalo's East Side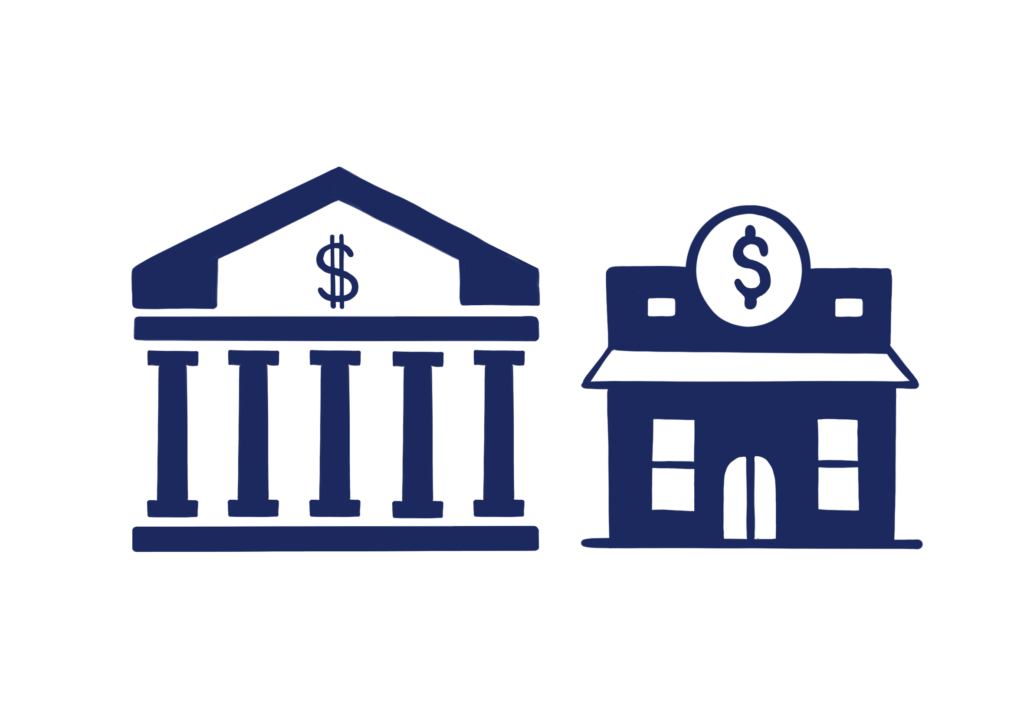 Meet the people who make our work possible.
"The Western New York Law Center continues to be a valuable resource and advocate toward equitable progress in Buffalo and Erie County. As an elected official with a mission to bring fair opportunities to our region, I'm thankful to have a strong relationship with the Western New York Law Center."
April Baskin
Majority Leader, Erie County Legislature
"Having the assistance of the Law Center…has been a tremendous help for us in getting resolution to this issue [of vacant and abandoned properties]. We love working with them."
Joe Colern, Jr.
Town of Elma Coe Enforcement Officer
"I appreciate the work being done by the WNY Law Center and Erie County Clerk Mickey Kearns as they are aggressively holding lending agencies accountable for zombie properties. These structures are a hazard to residents and neighborhoods across the county. We must continue working together to rid our communities of these properties."
John Mills
Erie County Legislator
"It is great to work with the Western New York Law Center to help municipalities utilize the enforcement provisions of the Foreclosure Relief Act to improve their community. In these very difficult times it is essential that banks and servicers be held accountable and that our neighborhoods are preserved. The Erie County Clerk ZOMBIES Initiative is working hard to ensure that property maintenance is not being ignored due to COVID-19."
Michael P. Kearns
Erie County Clerk
"It is really great professional legal help! Thanks CLARO to be on my side. Appreciated all of your help."
CLARO Client
"Got exactly what I needed. I am very grateful for this resource in my area . Gave me confidence to start to deal with this issue."
CLARO Client
"4th visit and outstanding service again. I can't say enough about this service . . . Very helpful. Explanations were excellent. Very professional and approachable."
CLARO Client
" I appreciate the continuous legal support and professionalism from the CLARO Staff. It was really beneficial for attorney to review several aspects of my case to better prepare me for court. Thank You."
CLARO Client
"In 2010 I was diagnosed with a debilitating autoimmune disease and my mortgage payment became unsustainable. After my initial foreclosure and bankruptcy were filed, I left my home and my seven year foreclosure journey began. Harassing phone calls from lending institutions became so frequent and confusing that I no longer knew who owned the property and what my responsibilities were. I watched helplessly as my former home fell into disrepair. I can't express the amount of stress and uncertainty I felt. In 2015, the WNYLC researched my case and explained that the bank had discharged the mortgage against my property and abandoned my foreclosure. I had no idea that I still owned the property or that once the loan was discharged, I could sell it outright. Without the efforts of the Western New York Law Center, my home would still be a 'zombie'. I can finally sleep soundly again, knowing that this turbulent chapter of my life has ended. "
Former Client
"A woman recovering from two strokes, unable to pay her credit card debt because of her medical bills. 'A victim of identity theft who discovered he was over $40,000 in debt only when his wages were being garnished. A man who lost his wallet, discovering the bill for an unpaid $1,400 television bought in his name. These are the complicated stories that come into our CLARO clinics every day."
Paulette Campbell, esq.
Lead Attorney, CLARO
"I was referred to the Western New York Law Center through the Small Business Development Center in Buffalo, NY. I had two separate calls and both exceeded my expectations. They took their time to explain everything in detail as we discussed what direction would be best for my business. They explained the difference between a PLLC and an LLC in an easy to understand way that helped make my decision much easier. They also did a great job in getting my business entity set-up. The call to get my LLC taken care of was again very informative and they walked me through each step of the process. Their office also made sure I had all the appropriate documents and information needed to get started with my small business. I am very happy with the services and information the team provided. I found them very easy to talk to and I felt very welcomed and comfortable during our calls. Highly recommend the WNY Law Center!"
Former Client
"Having the assistance of the Law Center…has been a tremendous help for us in getting resolution to this issue of vacant and abandoned properties. We love working with them."
Joe C., Jr.
Code Enforcer Officer, Town of Elma
Help the WNYLC Put a Stop to Injustice in Our Community
We look forward to hearing from you!
Office Hours:
9:00am - 5:00pm
Or By Appointment
37 Franklin Street
2nd Floor, Suite 210
Buffalo, NY 14202
(Look for us behind Pearl Street)
This website is for informational purposes only and is not intended to provide specific legal advice. Nothing on this or associated pages should be taken as legal advice by any entity for any individual case or situation. Using this website or communicating with Western New York Law Center does not form an attorney-client relationship. There is no attorney-client relationship unless and until you sign an agreement confirming the nature and scope of representation.
Please do not act or refrain from acting based on information or materials on this site. The website should not be used as a substitute for competent legal advice from a licensed, professional attorney in your state. Please do not send any confidential information to us until such time as an attorney-client relationship has been established.